(Ho Chi Minh City, December 27th, 2016)
:  To keep pace with the rapid development and expansion of its domestic and international networks, Vietjet is currently seeking dynamic and customer-focused candidates to be qualified as the airline's friendly and professional cabin crews. Interviews will be held on January, 07th, 2017 at Cititel Mid Valley 
Mid Valley City, Lingkaran Syed Putra, 59200 Kuala Lumpur, Malaysia.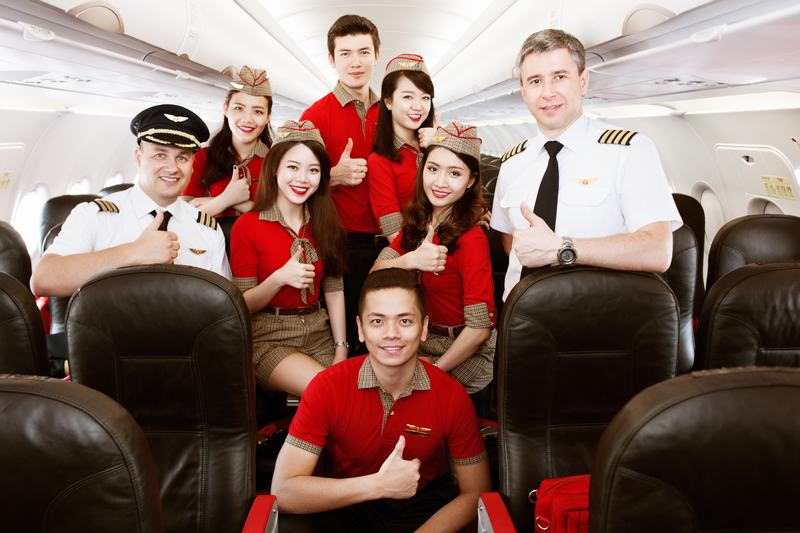 Sending an application to infor@cheapflightvietnam.org is preferable. Candidates can also bring their resume on the date of interviews. Deadlines for all online applications are 
January, 07th, 2017. 
Successful candidates will attend intensive training courses in Vietnam and other foreign countries and enjoy an attractive income and many other benefits as well as unlimited promotion opportunities within the group.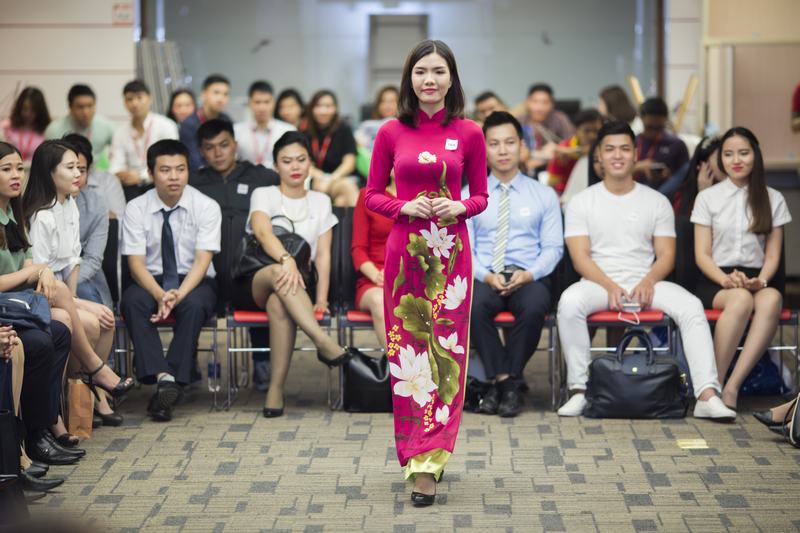 - Height: From 1m70 to 1m80 for males; from 1m60 to 1m75 (1m58 is acceptable for candidates with prior cabin crew experience) for females.
- Literacy: High school degree.
- English: TOEIC certificate with a score of more than 400 (or other relevant certificates of equivalent competency).
- Personality traits: Active, dynamic, good communication skills; flexible in adapting to a new working environment and excellent customer service skills.